We, at Jazzolution, are a bunch of geeks with our laptops and coffee mugs who have a passion to serve entrepreneurs and risk-takers like you.
We started with a mission of providing new business owners with a competitive edge to boost their marketing and audience reach.
Our professionally built websites and promotional materials help you catapult your business to new heights by becoming a multi-threat towards your competitors.
OUR TEAM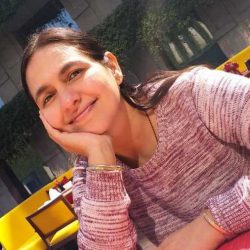 Jasmine Kaur Khetarpal
Founder
Hey! I am a web enthusiast making utmost use of my design and development experience to understand and streamline requirements and deliveries between clients and developers.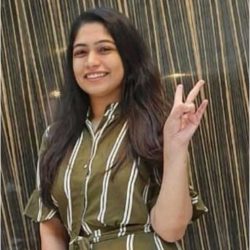 Tanisha Khurana
Lead Graphic Designer
Hey there! I'm a graphic designer and exclusively specialize in designing stunning marketing collateral templates for a brand which enhance the audience reach & engagement for desired customers.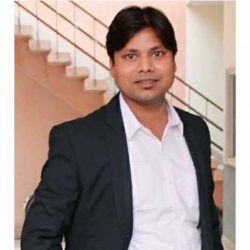 Vipin Kumar
Website Designer
Hi! I'm a UI/UX Developer with +8 years experience in blending art of design with skill of programming to deliver engaging user interface through efficient application and website development.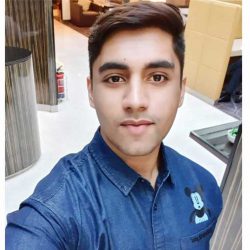 Hridesh Khurana
Lead Content Writer
Hey there! I Brew Words That Help Creative Entrepreneurs and Biz Owners Take Their Business From Rags To Money Bags!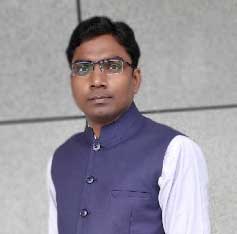 Suresh Chowhan
Digital Marketing
Practicing for more than 14 years in Digital Marketing with excellent experience in SEO (Technical & Content), SEM and SMO. Having a track record for delivering 2x to 5x growth of user acquisition.